The Tunnel - embedded insurance solution made easy.
Created with 3 design principles in mind: accessibility, convenience and ease of use.
Embedded insurance solutions are not created equally. The Tunnel was designed to meet buyers where they are – in an environment they trust – with a fully customizable interface. 
We're here to minimize duplicate entry. The Tunnel's custom mapping means we are able to prefill data already being captured.
By utilizing an aggregate question set, The Tunnel provides an easy and quick user experience.
Multiple Real-Time Options
Easily display multiple real-time options at the end of the quote flow.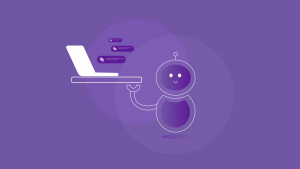 Two things are on our mind as Thanksgiving fast approaches: what are we grateful for and how are we almost done with 2021? As we
Read More »
Tarmika is excited to announce a partnership with Associated Risk Managers of Mid America (ARM Mid-America) to bring their enhanced quoting solution to ARM Mid-America's
Read More »
Tarmika is excited to announce a new partnership with Arrowhead General Insurance Agency, Inc. This partnership aims to enable agents appointed with Arrowhead a streamlined
Read More »
Embedded insurance done differently.